Family Medicine Interest Group 
The Family Medicine Interest Group (FMIG) is a group of 1st through 4th year students exploring the many facets of Family Medicine. It is sponsored in part by the AAFP and PAFP, with both organizations offering valuable resources. Spearheaded by new student leaders each year, the group holds free Health Screening Fairs in the community to gain hands-on experience; offers various lunch talks covering such topics as "You Can Afford to be a Family Physician", "Opportunities Working with the Underserved" and "Alternative Medicine"; conducts a "Human Body Assembly" at local Pittsburgh elementary schools to teach various organ functions to grade school children; holds workshops on procedures and clinical skills; meets with current FM residents to gain insight into Family Medicine as a career and how to navigate the residency interviewing process; learns about various fellowship programs and dual certification programs; holds social events to promote ties between students and family physicians; and generally works with many faculty mentors in the Dept. of Family Medicine to educate students on the exciting options for a future in Family Medicine!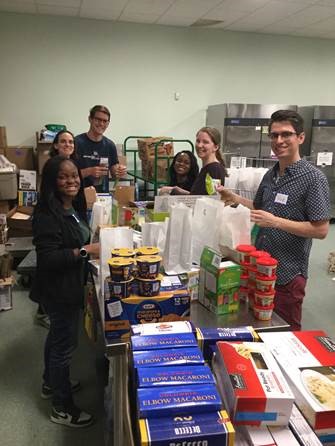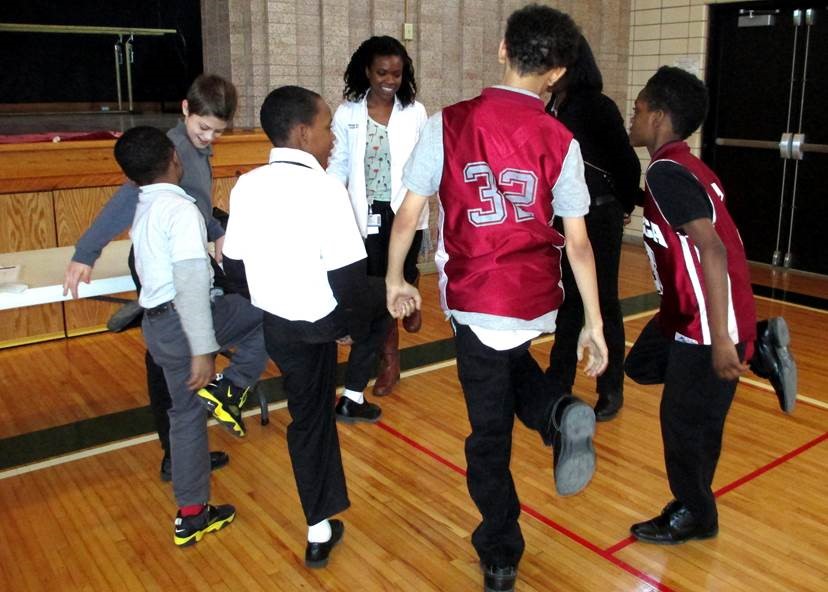 Rural Medicine Interest Group
The Rural Medicine Interest Group (RMIG) is a group of 1st through 4th year students exploring the unique practice of medicine in a rural setting. This group is supported by the Dept. of Family Medicine and the SW Pennsylvania AHEC, and offers lunch talks covering such topics as "What is Rural Medicine?", "Preparing for public health emergencies in rural areas", and "Practicing medicine in rural & underserved population areas"; a valuable presentation about the National Health Service Corp and Loan Repayment Programs is a favorite; past participants describe their experiences with the Indian Health Services working on reservations throughout the U.S.; an event on Community-Based Research Options/Scholarly Projects is held each year; participation at health fairs, food banks, and rural flu clinics; and family physicians from rural practices provide valuable information on rural Family Medicine career opportunities. The group tours several rural clinics and talks with physicians about the difficulties and advantages of rural practice and the huge impact they can have on their communities. Each year this group travels to a rural area in Pennsylvania for a weekend to offer free health screening events in rural communities - this is an exciting opportunity for hands-on practice, as well as experiencing rural life first-hand as they stay overnight in the communities they are serving!